ABOUT US
We help you focus on what you're good at
Every second you spend searching for files, calculating payroll, or emailing billing statements is time you could have spent getting meaningful work done. We're efficiency experts. We can accelerate administrative tasks, so you are free to concentrate on practicing law.
Learn More
WHO WE ARE
Go-Getters, Process Nerds, and Problem Solvers
Our job is simple – take over burdensome, menial tasks so you can focus on practicing law, better utilizing your time, and increasing your profit margins. We're qualified to do so because we've stood in your shoes. We've spent our careers working inside of and alongside firms like yours.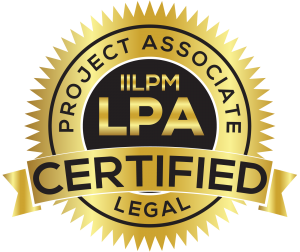 Lastest Blog
Read up. Get informed.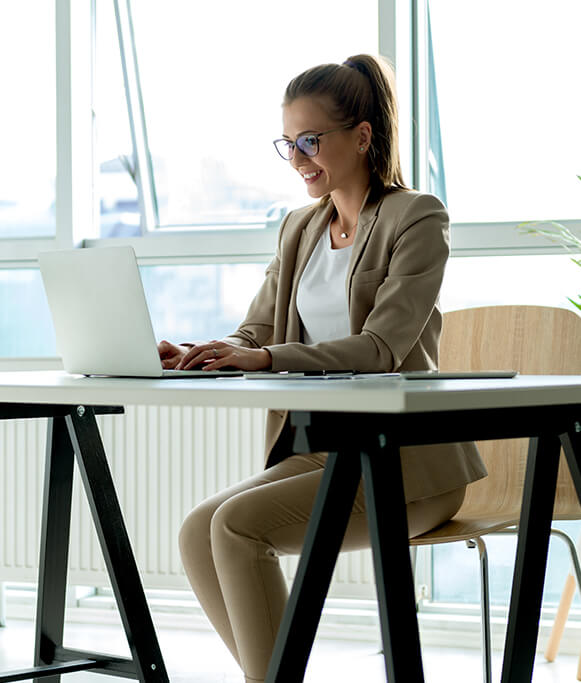 May 1, 2018
Confessional – Hi. My name is Lori Gonzalez. And I desire to build a company that supports, inspires and assists
Read More