ABOUT US
Your Out-Sourced Medical Department
When medical records pile up, the RayNa Corporation helps your team focus on the client. We are your out-sourced medical department. We handle all aspects of the retrieval process to include follow-up and processing payment.
Learn More
Our SERVICES
Reimbursable Case Costs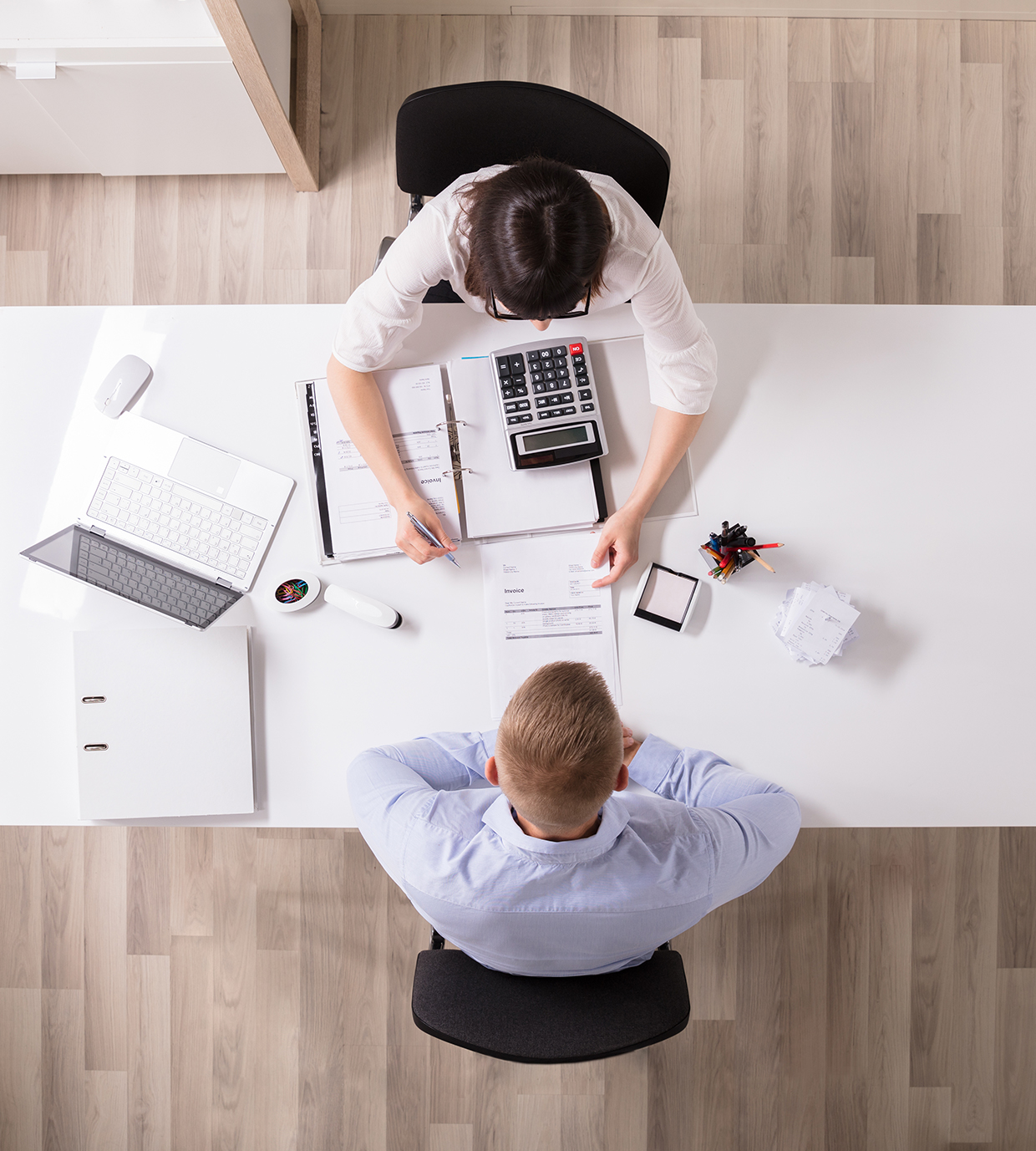 RayNa helps you turn overhead (staff costs) into reimbursable case costs for medical record retrieval, all while improving your record receipt times so you can get those cases settled faster. We handle all aspects of record retrieval, including follow-ups, provider invoice payments, and individual client cost tracking.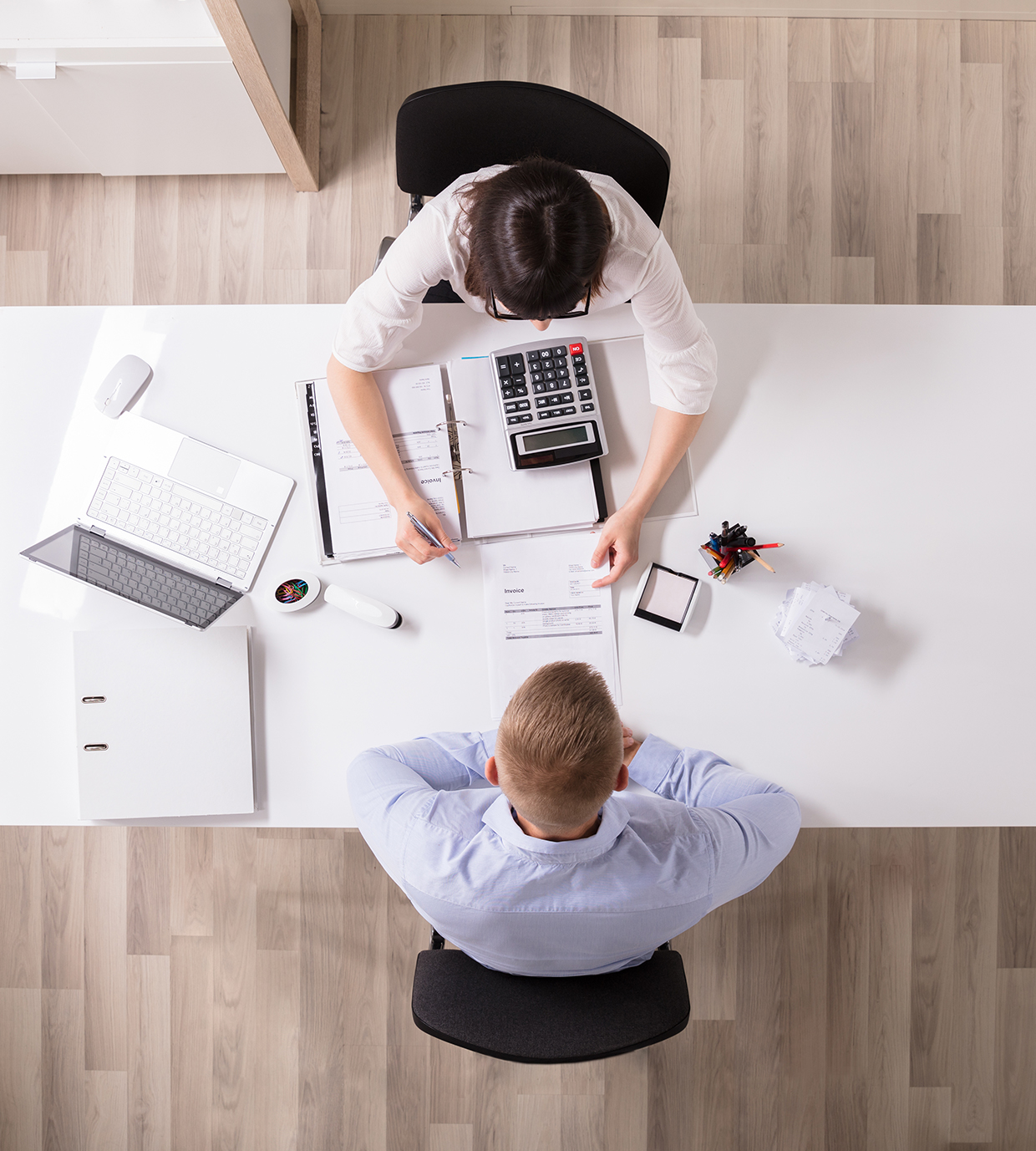 Medical Record Retrieval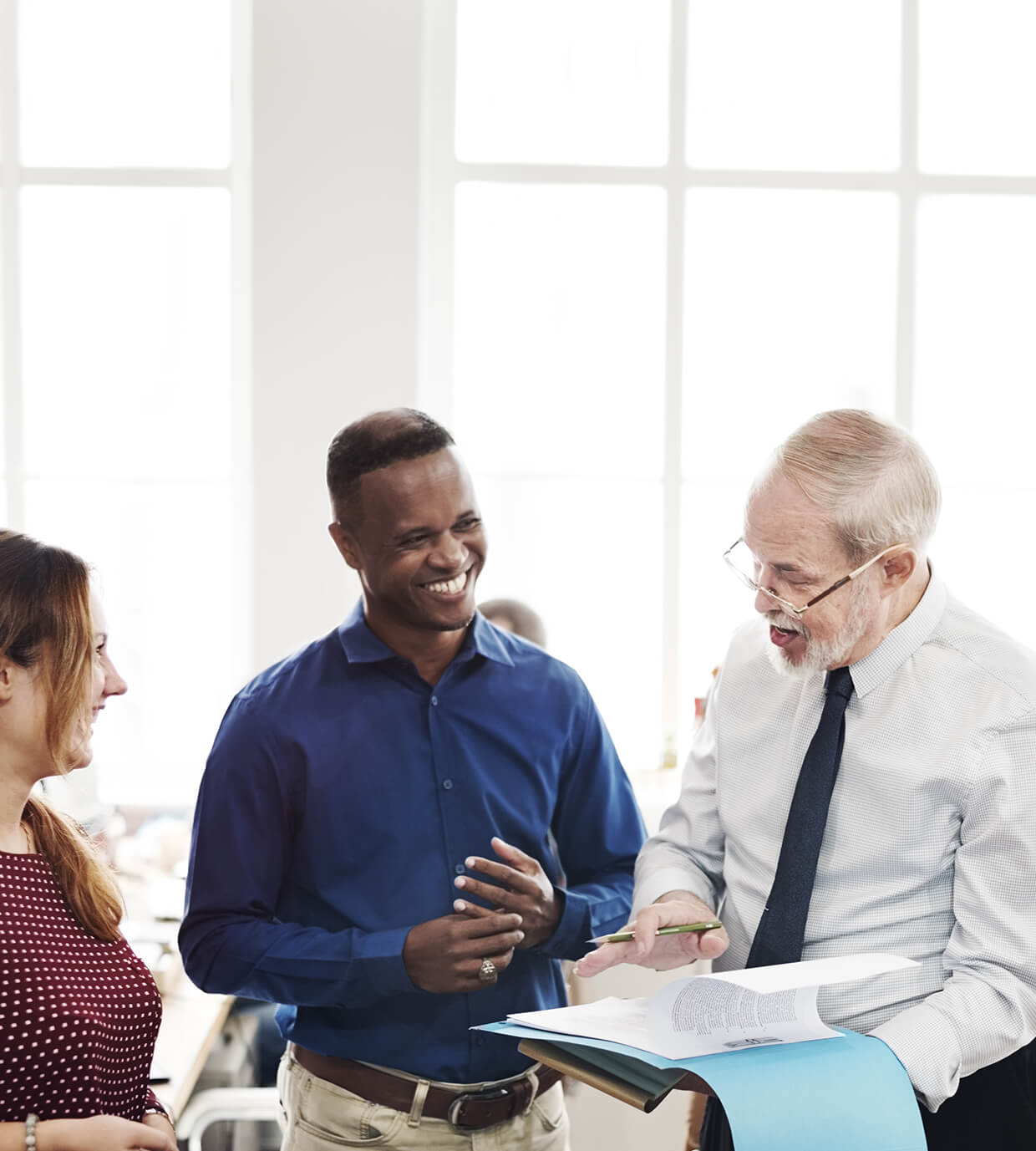 We strive to understand our clients' needs. We go the extra mile to meet you where you are. We don't expect you to change your system, we work within it to improve the entire system.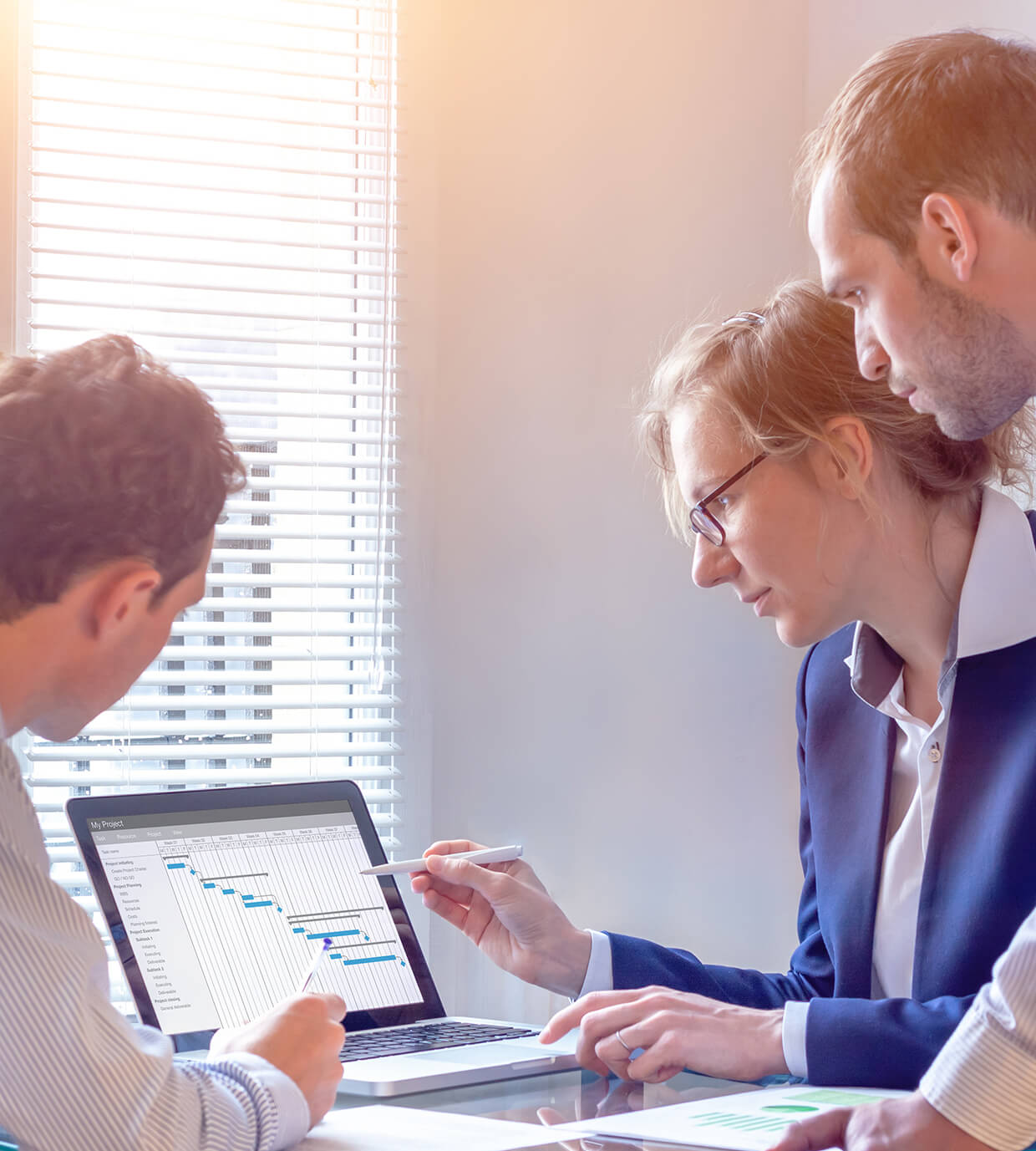 WHO WE ARE
Tech Gurus, Leaders, Process Nerds, and Problem Solvers
Our job is simple – take over burdensome, menial tasks so you can focus on practicing law, better utilizing your time, and increasing your profit margins. We've spent our careers working inside of and alongside firms like yours. A big part of a improving law firm's productivity is staying in informed with the latest law firm management tools. Check out our blog where we share tech and process tips for firm admins, leaders, and share the latest in tech news.
.