Client operations manager
Niktorreki Pegues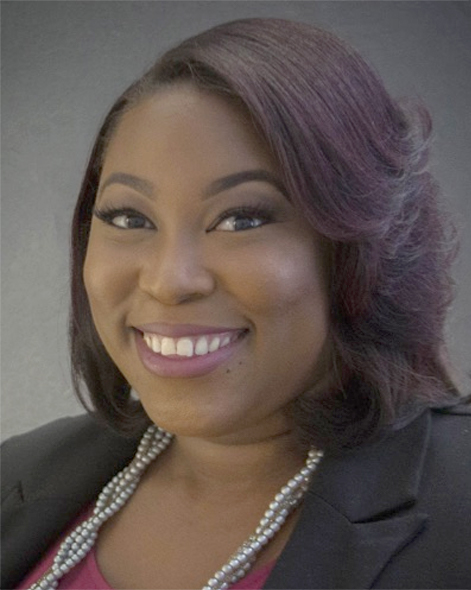 Nikki Pegues works in the medical records division. Her experience in healthcare and administration fits in perfectly with our clients' needs.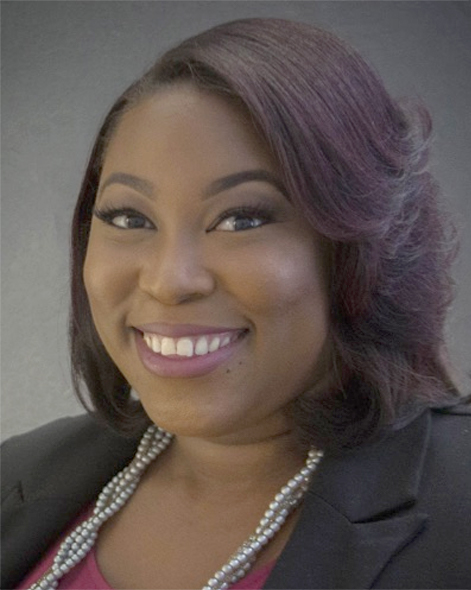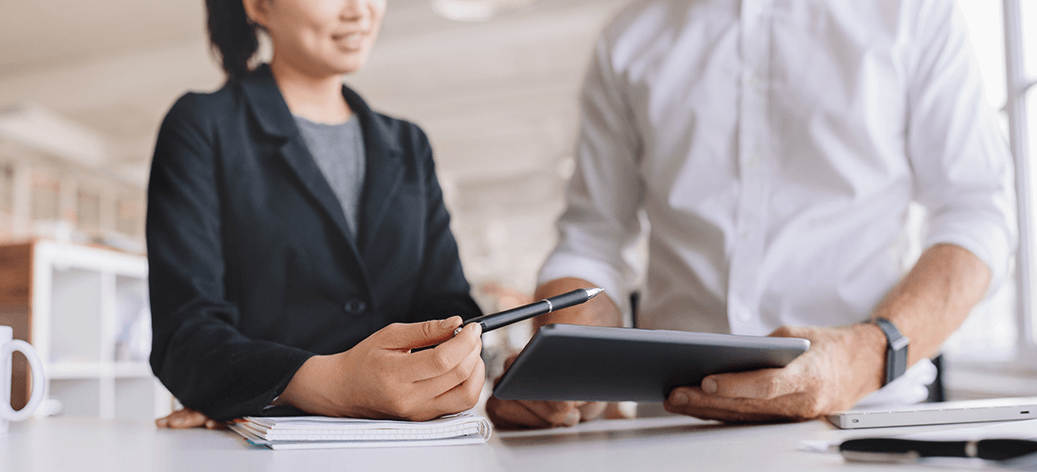 We at Greenhouse love our association with Rayna corporation. Rayna was instrumental in setting up the Free Rutherford / Cannon County Legal Clinic.
NIKTORREKI PEGUES
Medical records finder
Nikki joined the company in early 2016. She graduated in 2014 from the University of Memphis with a degree in Communications. As a young professional, she made the move from Memphis to Murfreesboro to further her career opportunities and to allow her young son to experience life in a smaller community. She enjoys spending time with her family and learning new things.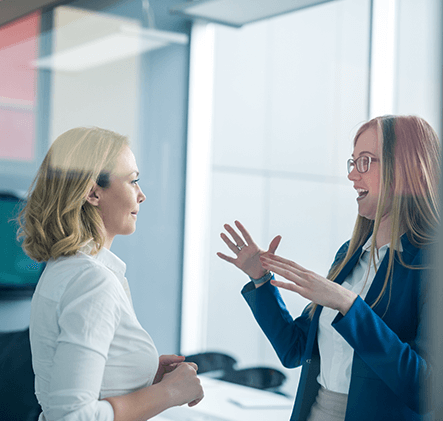 Testimonials
I stumbled across Lori and her services from an online Webinar for timekeeping software. Immediately she empathized with our small law firm billing and accounting issues—mainly time constraints! Fortunately, I found Lori's services to be affordable for our small firm, and I hired her to help switch us to a more efficient accounting application. During the transition period, Lori always responded timely to my questions via email and/or by phone call, and regularly kept me apprised of the progress on her end. (more…)
Kathy Crisp Floyd Finch Law Offices Blue Springs, Missouri
We at Greenhouse love our association with RayNa Corporation and Lori Gonzalez. Lori has such a heart to serve others by finding solutions to any situation that might be a barrier to their success. Lori was very instrumental several years ago in setting up the Free Rutherford / Cannon County Legal Clinic at Greenhouse. She remains available to refresh each host on duties, and keeps legal form files up to date when needed.
Jane Sharp Director, Greenhouse Ministries
RayNa has been an invaluable resource to me as an attorney moving into Tennessee from out of state and starting a new practice. Lori has gone out of her way to help me get started here both directly and through introductions. She is friendly, patient and hard working. She also understands what is needed and how to achieve the necessary result. I'm delighted to have worked with Lori and RayNa and highly recommend them.
Patrick McMurtray, Attorney
I am very happy that RayNa came along to fill a need in my law practice. Lori is patient, kind, and ever helpful. I am glad to be able to call her a business partner, but, more importantly, to be able to call her a friend. I couldn't be happier with my partnership with RayNa. I trust Lori's experience and applaud her work ethic. She is helpful, kind, and patient (even when I've asked the same question ten times!). Glad to be a client of RayNa's.
Margaret Brady, Attorney
RayNa Corp is our #1 partner in the industry. I've worked with Lori for several years now and she's so great with our clients that we literally consider her a part of our own team (and so do our clients!). I have actually had several tell me that I need to do whatever I need to do to keep Lori around for the long haul.
Brett Owens, CEO & Co-Founder, Chrometa
I am extremely pleased with the work done by The RayNa Corporation. From the very beginning we knew that we made the right decision trusting them with our medical record retrieval needs. Their systematic procedures and efficiencies have increased our receiving time from on average of 98 days to 85% of all records being received within 30 days. RayNa's services have allowed us to settle cases faster and focus on our clients instead of being tangled in the never-ending task of waiting on medical records.
Bart Durham Injury Law